Sponsors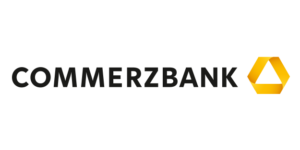 "Commerzbank – Die Bank an deiner Seite"
Commerzbank is the leading bank for SMEs and a strong partner for around 28,000 corporate customer associations and around 11 million private and corporate customers in Germany. Commerzbank handles around 30 percent of German foreign trade and is represented internationally in corporate customer business in almost 40 countries.
"Welcome, as you are"
We value the diversity of people who work at Commerzbank and who are associated with us. It is the foundation of our success because it enables talent, experience, creativity and innovation.
Together with ARCO, our LGBT*IQ network, which celebrates its 20th anniversary this year with around 450 members, we are committed to ensuring that being queer is part of normality and is no longer questioned.
Our goal is a lively and prejudice-free society in which individuality is valued and in which everyone can contribute with their entire personality.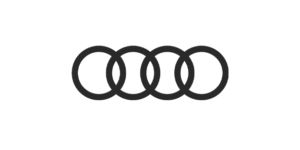 "Vorsprung durch Technik": Each Audi Group brand has its own character, inspires, stands for outstanding performance, pioneering technologies, fascinating design and enormous emotion. Audi and the three traditional Italian brands Lamborghini, Ducati and Italdesign, as well as Bentley, together form the Audi Group. With over 85,000 employees, the Audi Group develops and produces vehicles at 21 locations in 13 countries worldwide.
Clifford Chance is one of the largest and most prominent commercial law firms in the world. A global law firm with a single, fully integrated global partnership, Clifford Chance has a presence in Europe, the Americas, Asia Pacific, the Middle East and Africa, with offices in 30 financial centers around the world. Clifford Chance has a wide range of resources and combines the firm's global standards with deep local expertise. For Clifford Chance, inclusion is a core value of the firm because it is a matter of justice. Our history as a law firm is rooted in innovative and diverse cultures and approaches that have broken both traditional and new ground. We know that diversity and inclusion are good for our employees and their families, for our firm and our clients, and for society. We believe that we must contribute to the realization of these values by representing and advocating them in our firm, with our clients and in the world.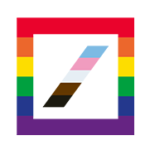 Deutsche Bank employs people from more than 150 nations in over 58 countries. We want to make a positive contribution and thus promote economic growth and social progress. Whether someone is talented has nothing to do with their culture, nationality, ethnicity, sexual orientation and gender identity, generation or experience. We are convinced of this. That's why we believe in diverse and inclusive teams and are committed to creating a work environment where everyone can freely develop and feel a sense of belonging. The bank's commitment to diversity and inclusion goes beyond human resources and is part of our sustainability strategy, our human rights commitments and the Deutsche Bank brand. For us, diversity and participation are firmly anchored throughout the bank.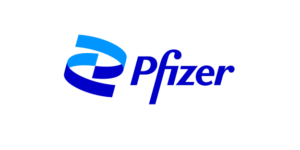 At Pfizer, colleagues around the world are working to improve and advance wellness, prevention, treatment and cure for the serious diseases of our time. Anchored in our four global corporate values – Excellence, Courage, Joy and Equity – it goes without saying that we respect all people as they are. Diversity makes us stronger and more successful. Together with public and private partners, we are also committed to this in society.
IBM is a global leader in technology and services, serving customers in over 175 countries. For more than a century, IBM has championed diversity and equal rights, for our company and the world. We have Pride in what defines us. IBM stands by those living boldly in the LGBTQ+ community. Supporting one another and standing up as Allies to other identities. IBM is proud partner of the of PROUT AT WORK – conference 2022.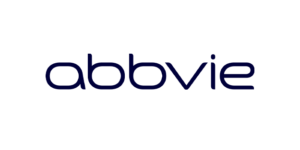 Only together can we achieve the best for patients. That's why we at AbbVie are committed to equal opportunity, diversity & inclusion. We design a work environment that is free of prejudice and where all employees can develop their potential and be their authentic selves. Our goal is to broaden perspectives and critically examine our own actions.
#WeMeanPride
You can find out more about the diversity concept and the Pride employee network at AbbVie here:
We at Beiersdorf strive to become the company of choice for diverse global talent by building a truly inclusive culture where everyone feels a sense of belonging and has equal opportunities to succeed. Through valuing the uniqueness of our employees and consumers, we will become a more diverse and successful business and shape a more inclusive society. Diversity is what enriches us, and how we win in competitive markets worldwide.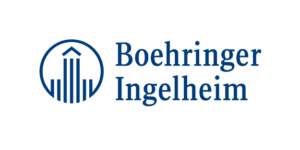 As a leading research-driven biopharmaceutical company, Boehringer Ingelheim creates value through innovation in areas of high unmet medical need. As a family-owned company, we plan for current and future generations. It is important to us that Diversity & Inclusion promotes a culture in which our employees can be who they are. Through this and other initiatives, we contribute to human and animal health, healthy communities and a healthy planet.