PROUT AT WORK-conference 2020:
Achieving. More. Together.
The 2020 PROUT AT WORK-conference was special for two reasons: For the first time, it took place completely virtually and was also free of charge for all participants. Together with presenting partner Boehringer Ingelheim, we welcomed 340 participants from over 100 companies and organizations. Under the motto "Achieving.More.Together." the event featured exciting keynotes and panel discussions as well as interactive breakout sessions.
Speakers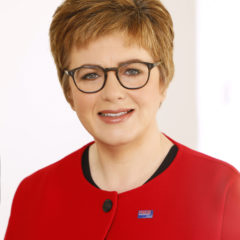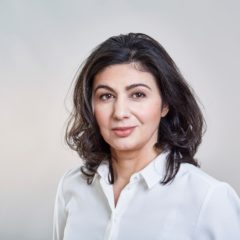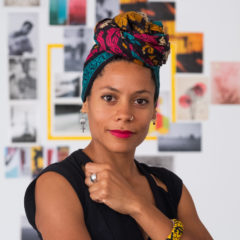 Dr. Sabine Nikolaus
Country Managing Director Germany,
Boehringer Ingelheim
Margot Slattery
Global Chief Diversity & Inclusion Officer,
Sodexo Group
Hatice Akyün
Journalistin
Emilia Roig
Founder & Executive Director des
Center for Intersectional Justice (CIJ)
Sophia Papadopoulos
Business Analyse and Global Head,
Pride@Kantar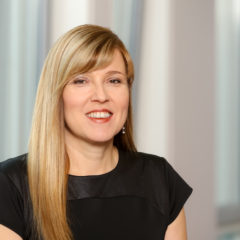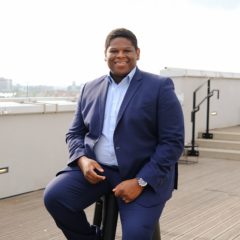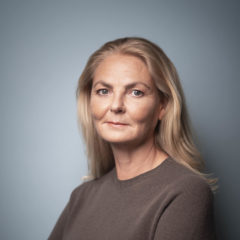 Christine Epler
Head of HR-Strategy, Innovation & Diversity,
Deutsche Bahn AG
Lorenz Narku Laing
Geschäftsführer,
Vielfaltsprojekte
Ana-Christina Grohnert
Vorstandsvorsitzende
des Charta der Vielfalt e.V.
Angela Matthes
CEO,
Baloise Life (Liechtenstein) AG
Eva Kreienkamp
Vorstandsvorsitzende
der Berliner Verkehrsbetriebe (BVG)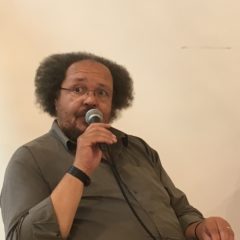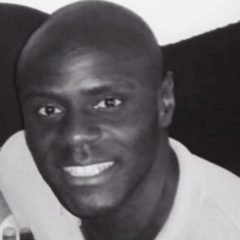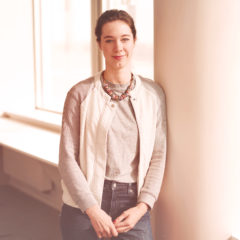 Tsepo Bollwinkel
Trainer und Aktivist
Ingo Bertram
Pressesprecher & Co-Founder MORE*,
OTTO GmbH & Co KG
Louis Tongbong-Thomson
Senior Associate Diversity & Inclusion,
PwC Deutschland
Blu Doppe
Bildungsreferent_in, Antidiskriminierungs- und Diversity-Trainer_in sowie Trainer_in für Theater der Unterdrückten
Linda Gondorf
Chefin vom Dienst, Head of Content OTTO Unternehmenskommunikation OTTOCOMS, Co-Founder & Projektleiterin des OTTO-Teams "Gendergerechte Sprache", OTTO GmbH & Co KG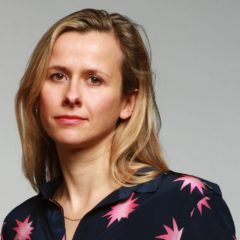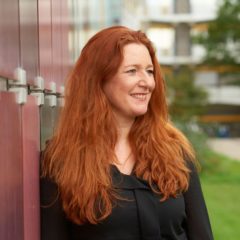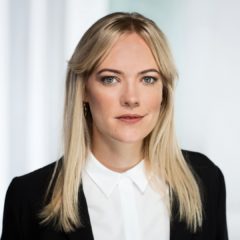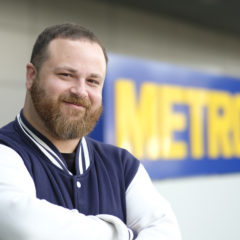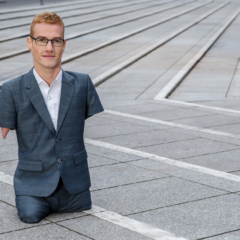 Felicia Mutterer
Co-Founder & Managing Director,
Achtung! Broadcast GmbH
Denise Hottmann
Head of Diversity & Inclusion Germany,
Boehringer Ingelheim
Patricia Heufers
D&I Managerin,
EY
Nikita Baranov
Executive Assistant to CHRO,
METRO AG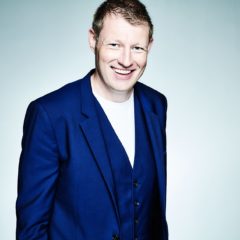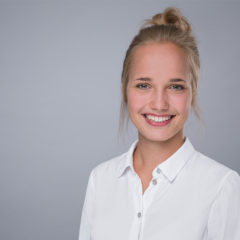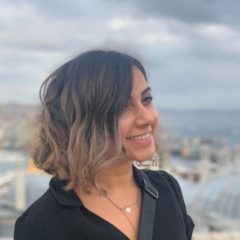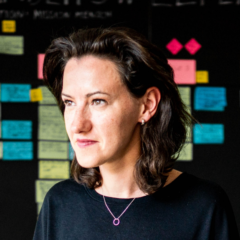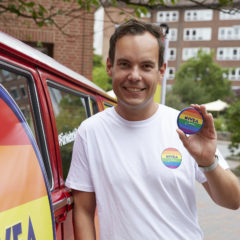 Matthias Wesselmann
Vorstand,
FischerAppelt AG
Emily Scholle
Diversity & Inclusion Program Managerin,
IBM
Mena Mokammel
Assistant Manager,
KPMG
Claudia Feiner
Project Manager ESports Community,
Porsche AG
Piotr Specht
Global Junior Brand Manager,
Beiersdorf AG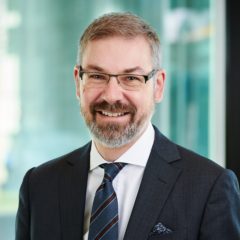 Olaf Guttzeit
Head of COE Life Balance & Disability,
Boehringer Ingelheim
Antonia Wadé
Diversity Management,
AUDI AG
Bernd Krajnik
Leader Strategic Initiatives,
EY Strategy and Transactions EMEIA
Impressions
Kindly supported by
PRESENTING PARTNER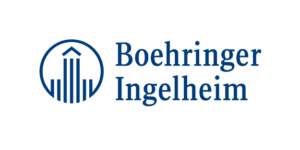 Friends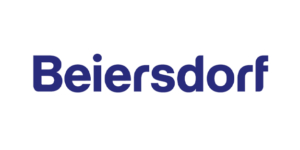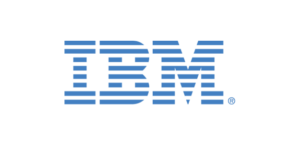 Breakout Partner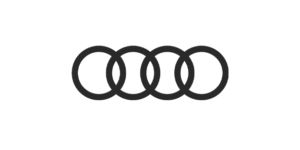 Supporter